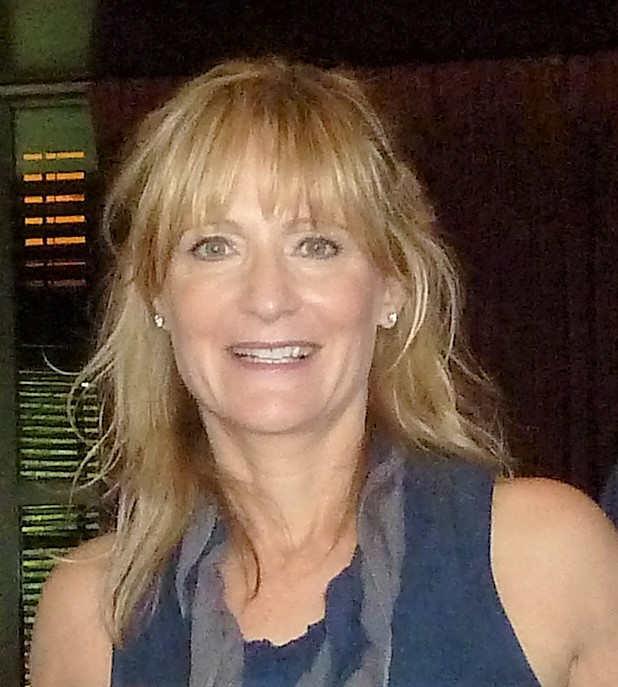 After earning a degree in accountancy from the University of Illinois (Urbana-Champaign), Cari attained the CPA certification and began her career in Public Accounting. She went on to spend six years in management at Wilson Sporting Goods Company.
In addition to raising three children, she has held various positions at Print & Marketing Solutions Group, including accounting, marketing and consulting.
During her sons' college years she saw that obtaining a job interview, not to mention a good job offer, was extremely challenging. As her oldest son prepared to enter the job market, she realized that the resources of college career offices are not always sufficient for many students.
"I've seen firsthand how much time and effort it takes for students and graduates to secure the best career opportunities—and each person is unique. That's why I take a personalized approach to helping each client prepare for interviews. I take an equally customized approach to helping them write resumes, cover letters, and thank you notes. The result is a candidate who is confident in showcasing their unique skills and strengths."
Her first client was her son—a political science major—who landed a coveted job at a Fortune 500 company. Since that experience, she has helped many other students obtain internships, and offers at numerous, well-known companies and organizations (below).
Cari Has Helped Clients Obtain Jobs, Internships, and Offers from:
 
Google
JPMorgan Chase
KPMG
Deloitte
Ernst & Young (EY)
Nissan USA
U.S. Department of Commerce
U.S. International Trade Administration
Mesirow Financial
IBC Consulting Group
180 Degrees Consulting
Baker Tilly (accounting/advisory firm)
Center Point Energy
Deloitte National Leadership Program
Ernst & Young (EY) Leadership Program
KPMG National Management Leadership Program